Credai hyderabad property show, 2019
Real Estate Event
SAROORNAGAR INDOOR STADIUM, KOTHAPET, HYDERABAD.

294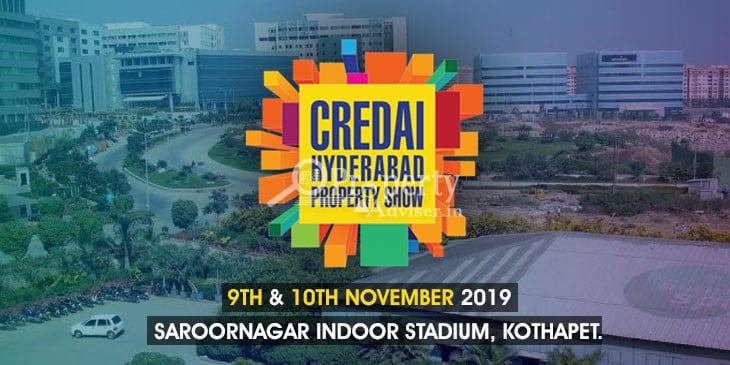 The property show will bring together realtors, building material manufacturers, consultants, and financial institutions especially from the eastern part of the city to exhibit the advances in the real estate sector under a single umbrella.

The show will see participation of stakeholders from the different allied industries. "It will have properties suiting every requirement and budget, providing consumers a chance to get the best options for home solutions in the eastern part of the city," said CREDAI (Confederation of Real Estate Developers Association of India) president P. Ramakrishna Rao and general secretary V. Rajashekar Reddy at a press conference here on Friday.