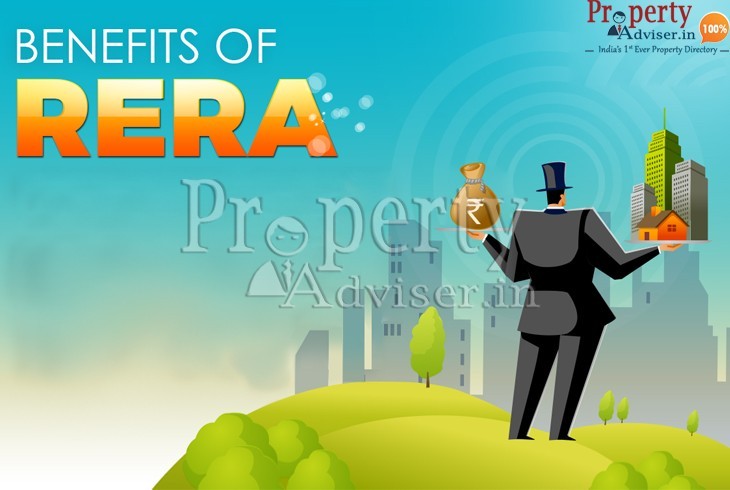 09:30 AM
07
Mar
Many buyers are planning to buy a home but are still confused with the term RERA. Let us see some of the benefits of RERA to the home buyers.
RERA mandates the buyers to pay only for the carpet area rather than super built-up area. For ex: If a buyer has plans to buy a house of 1300 square feet, and the carpet area is 900 square feet, then he has to pay only for carpet area which in turn will save his pocket expenses. Carpet area includes the area covered by the carpet which excludes spaces covered by common areas like elevators, stairs, play area etc.
Under the RERA rules, the regulatory bodies and appellate tribunals will be set up to address the disputes and grievances arising between builder-buyer within 120 days. This would also ascertain that the builder will not be able to change the project design without the prior consent of at least 1/3rd of the buyers.
As per the RERA rules, the builders have to transfer 70% of the amount collected from the consumers to an escrow account( The account held by third party when the transaction is in process between builder-buyer) so that the funds are judiciously used in the construction of one project in the planned manner without any diversion.
So, RERA brings transparency in real estate sector paving the way for the economic growth of the country. Log in to www.propertyadviser.in to know more about RERA and its implementation.
By: Shailaja K
---
Subscribe to Our Newsletter
Get Notified About Latest News
Project Inventory