Credai property show hyderabad 11th edition, 2022
Real Estate Event
11th to 13th Feb 2022,
Hitex, Madhapur
Hyderabad
84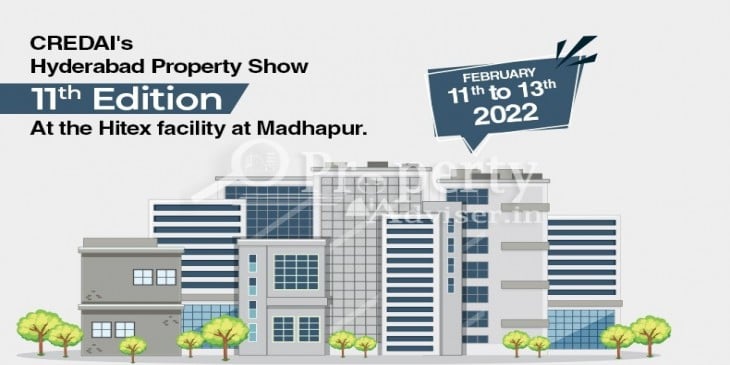 CREDAI Property Show Hyderabad 11th Edition
CREDAI is slated to orchestrate the 11th edition of Hyderabad's three-day property show from February 11 to 13, 2022, at the Hitex facility at Madhapur which delivers a platform to all ecosystem players encompassing developers, material vendors, building material manufacturers, consultants, and financial institutions.
Ramakrishna Rao, CREDAI's president said the event will propose properties approved by TS-RERA only.
He stated that adequate plug-n-play office infrastructure accessible at modest pricing is captivating more companies to establish their office bases in the city. He expressed that the average age of investors in real estate is 35 years compared to the past years.