Summit of interior designers and architects - hyderabad, 2019
Real Estate Event
138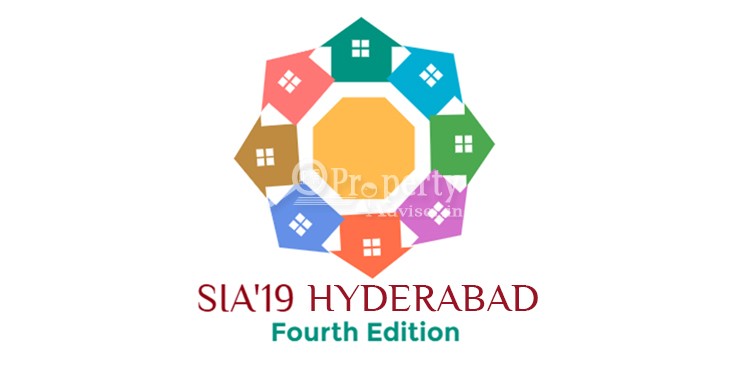 "Come and meet-up with your target Audience"

The concept of this event is to unite the key players from the world of architecture and interior designing along with suppliers of all streams of construction for an incomparable two-day symposium with a host-based interactive platform to cater competitively to their needs of upcoming projects

Highlights

Profiling of relevant suppliers, architects and interior designers.
Understand the needs of architects and interior designers for their new projects.
Pre-select the suppliers.
Pre-book the meetings of architects and interior designers with relevant suppliers
Face to face meetings on two days of event, each meeting lasts for 20 minutes.