Top Gallery Projects in Hyderabad
Most visited residential Properties In Hyderabad
Trending Residential Properties In Hyderabad :
Featured Projects in Hyderabad
Best Apartments / Villas In Hyderabad
Trending Best Apartments / Houses In Hyderabad:
Residential Plots in Hyderabad
Popular Locations For Residential Plots
Trending Top Plotting Projects In Hyderabad:
Expertise Of Property Adviser
Your partner For Finding Properties
Newspapers, Property Show and Online listing portals covers only 50% of properties
Where are the rest of the properties?
Welcome to Property Adviser – Your only trusted directory
Real Estate News
Everything To Know In Real Estate
Featured Developers
Explore Our Partner Developers
Hear What Our Customer Says
Happy Customers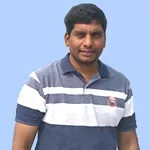 Property Adviser helped me find the most suitable property. I appreciate the team's efforts in providing genuine information
Ravi Kiran
Software Engineer, MNC IT Company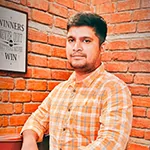 I am very happy with the services of Property Adviser. They have sharp, Knowledgeable and efficient team members. They did for me what others could not. Keep up the good work, Property Adviser.
Surender
Sales Manager, Interior Design Company