Tellapur is in close proximity to the IT hub and Outer Ring Road.
Hitech City - 14.9 Km (29 min)
Gachibowli - 10.9 Km (23 min)
Tellapur – 6 Km (14 min)
When it comes to roads and connectivity, Tellapur is convenient to commute via ORR, service roads and village roads. There are cabs, autos and shared autos at your service. There is also Tellapur Railway Station.
Lingampally Railway Station is 3 kilometers from Tellapur, and Hitech City Metro Station is 7 kilometers.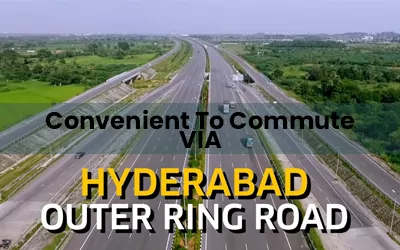 To be continued... Watch this space to stay with us on the exciting journey through Tellapur.