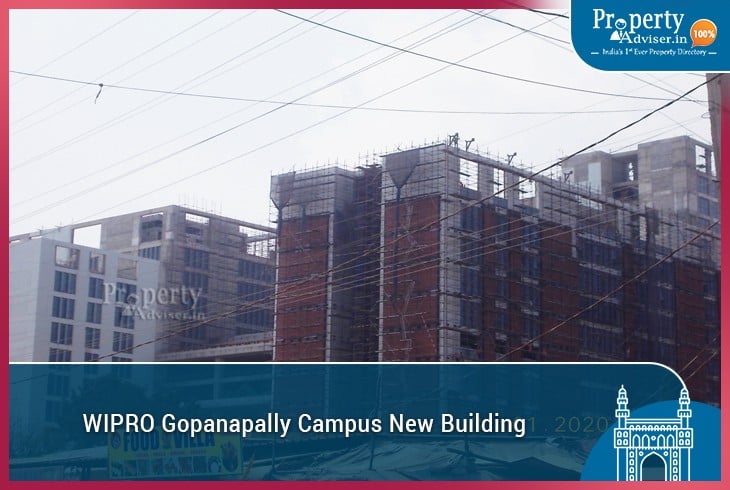 782 - HONER VIVANTIS Phase 1
12:00 PM
02
Mar
2019
Gopanpally area is one of the preferred residential localities due to its infrastructure developments and proximity to major landmarks include Tellapur, Nanakramguda, Gachibowli, and Lingampally.
Major IT hubs such as Gachibowli DLF Building, Hitec City Cyber Towers, Financial District, and Wipro Circle are easily reachable from Gopanpally area.
Happening Infrastructure Development in Gopanpally
New Wipro Campus construction work is in process at Gopanpally Tanda, near residential properties.
The new IT office would boost the real estate sector in this area.
If you buy a home in Gopanpally area the travel time between the workplace to your home would be substantially reduced.
List of Properties for Sale in Gopanpally
Gopanpally area has 1530 residential project units for sale with excellent facilities.
Spacious villas and apartments for sale in Gopanpally include Primark Cygnus – B, Bella Vista, MIRO Block A, HONER VIVANTIS Phase 1, Aditya Elegance, and Infocity Elegance.
The price of flats and villas in Gopanpally varies between Rs 51 lakhs to Rs 7.50 crores.
Do you plan to buy a house in Gopanpally, Hyderabad? We guide you to find your dream home to suit your needs.
By: Shailaja K
---