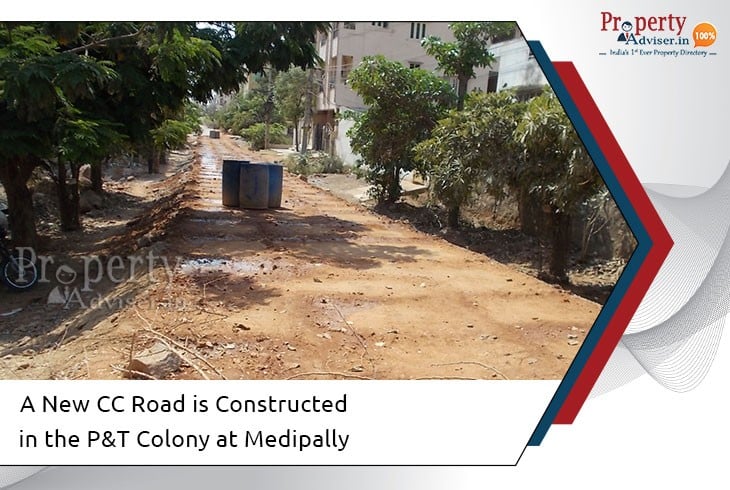 2330 - Sai Sudha Constructions
05:00 PM
08
Apr
2019
Medipally is an excellent residential locality, with a pollution-free environment. The area is just at a walkable distance to Uppal bus depot. The place is packed with well-reputed schools, supermarkets for basic needs, good restaurants, banks, ATMs, hospitals, etc. It has good transportation facilities.
The real estate at Medipally is growing remarkably at a fast pace. As CC roads are durable and need less maintenance cost, a new CC road is constructed in the p&t colony at Medipally to reduce the risk of accidents for the residents.
Are you searching for apartments for sale in Medipally? Our Propertyadviser team will furnish you with detailed information on all the latest apartments for sale in Hyderabad to simplify your house hunt.
By Govi
---