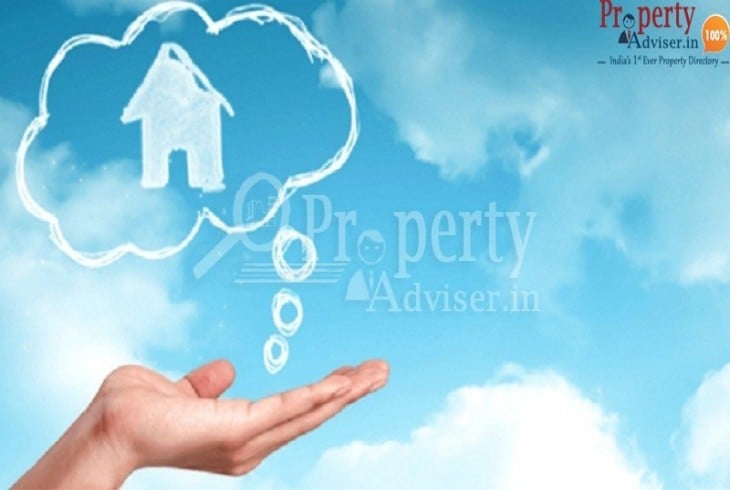 09:30 AM
06
Dec
Is it possible to achieve this by owning a home with your partner? Buying the first home is not always more complicated and stressful than expected. If you have just married and want to make your first big purchase as a couple, you will want to get all the necessary information before carrying out the expense.
When you decided to move in as a couple, one of the most common options is to buy the house together.
100% of the mortgage
However, the fact that the spouses have a lower share of the money does not mean that they also have it on the mortgage. Whatever your participation, you will be responsible for returning 100% of the loaned capital. The same goes for the guarantors, who, in many cases, are usually the parents.
Economic factors
The economic factors are those that when you keep them in mind will prevent you from getting into trouble. The economic factors include the monthly income of each person and the total of the couple. Stability in work and in the location of the job.

Finally, suggest that you put yourself in the hands of a real professional adviser through website portal of www.propertyadviser.in who knows the real estate market and help you buy the home you are looking for. That clearly gives the 100% information of the properties in Hyderabad you are seeing. You will have greater security in making the right choice and you will reduce the risks involved in the acquisition of a home.
By: Shailaja K
---