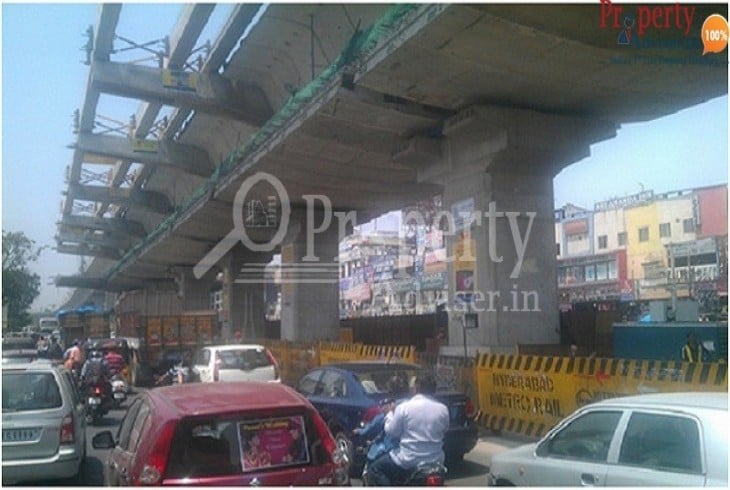 11:30 AM
06
Dec
Today's many people lifestyle is leading a busy life with work and personal things. Traveling by busy street can not only be annoying but also a serious risk to mental health. The research indicates people suffered a lot with road traffic, possibly due to noise and environmental pollution.
Now a day's homebuyers prefer to reside in the areas with easy access to the transport centers and tension free conveniences. The hunger for housing is now becoming a demand, who thought to live next to a communication hub - train stations, ring roads, highways. Areas such as KPHB, Hitech City are a result of improvements in their accessibility. In addition, they have become preferred points of demand due to the improvements in their communication routes, as recently flyover has started from KPHB to Hi-tech City. Where it will result reduce the traffic in future which makes people live more convenient in transport and risk-free life.
Booming areas
Today KPHB, Kukatpally, Hitech City areas with its advantages of a comfortable transport weighing more with the needs of the people have made the great attraction for buyers.
www.propertyadviser.in brings your dream home to reality to begin your happy life. A professional real estate website advises you about appropriate information of each and every property in Hyderabad. You can know accurate information about new properties constructed in every area of Hyderabad, available amenities, nearby places and find out what should be suitable for your lifestyle. Log in and get your requirement to enjoy your benefit from all the services and comforts provided by the supervised apartments for the social relationship and lead tension free happy life.
By: Shailaja K
---