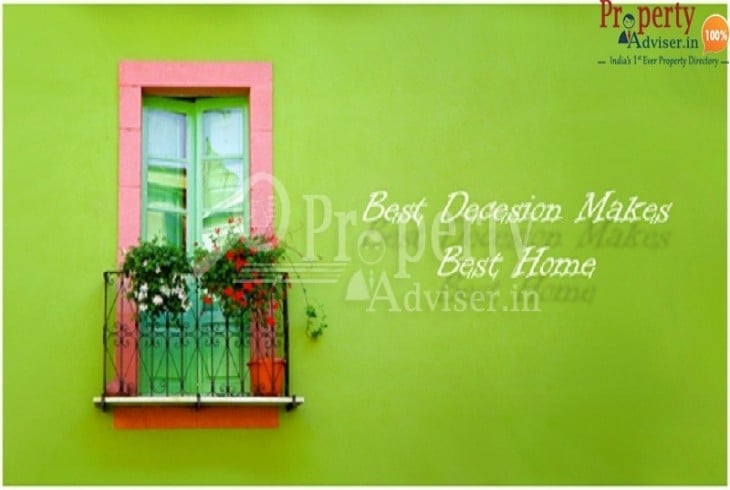 09:30 AM
07
Dec
Most likely, you and your partner have different ideas about the house you should buy. One of you may want a house away from noise and spacious, while the other imagines living in a downtown apartment where there is a lot of movement. Another factor is that perhaps you are ready to buy a house that needs repairs and you would accept the challenge of remodeling the spaces with the help of your effort and imagination, but maybe your partner was not even born to grab a paintbrush. There are many decisions to make regarding location, style, and condition, so before starting your search, it is good to have an honest conversation about what each of you wants.
Buying a house, such as getting married, is a key decision that will mark your future and in terms of the advantages of buying a home, you must bear in mind that it is a good that is revalued over time and in an at a given moment it can help us to deal with economic hardships, to finance your retirement or to leave an asset of great value to your relatives. Likewise, having a homeownership allows us to decorate and reform it based on our personal tastes, something that can also help increase the value of the home. It also plays in favor of the purchase that, given a change in the circumstances of the buyer, that home can be rented to give it a return.
To know about price details of each and every property you have to spend more on transport and are very difficult. But it is possible with real estate website portal www.propertyadviser.in to give each and every information about properties in Hyderabad without any transport charges only with one click in website smart search can make your dreams come true. Choose your suitable property and decide smartly as a couple to lead a happy life.
By: Shailaja K
---