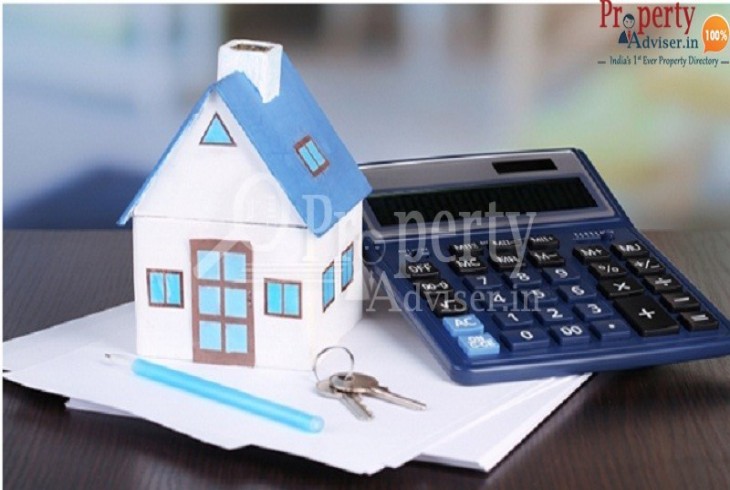 03:00 PM
07
Dec
2017 starts with improvements in the real estate market: the number of mortgage loans is growing and the housing price index. On the other hand, banks are loosening the requirements for grant credit and there are good growth prospects. If you're thinking of buying a house, maybe it's not a bad time. However, as it happens before the signing of any contract, you have to walk with feet of lead.
Before signing, you have to check if the house has loads
It is also true that the market is not homogeneous, and that prices have risen above all in the central areas of large cities, while in the most peripheral neighborhoods and smaller cities remain stable or even downward. "There are areas with a lot of supply. In the cities most exposed to construction, more than waiting to buy, you can negotiate with a little more aggressiveness.
Find out if the investment is right for you
It is also a good time to invest: "There are areas with reasonable prices, but with interesting rents. The advice for an aggressive investor is that to buy. The choice of housing depends on your needs and personal circumstances: tastes, the area, services, and closeness to work or family, among other factors. But neither should we go crazy in the search. www.propertyadviser.in a professional real estate website helps you to reach your dream home. Make the decision to buy a home to lead comfortable and happy life.
By: Shailaja K

---