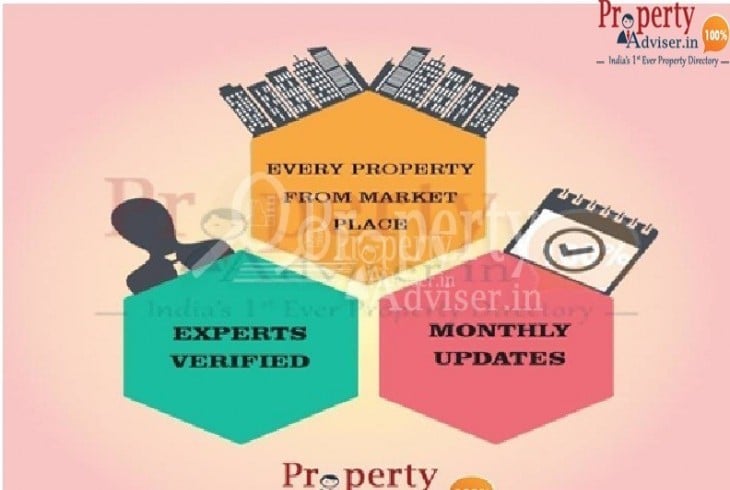 12:05 PM
24
Aug
2017
Before buying a home, it's good to contact high-end professionals who are having years of experience in real estate field. Read down the lines for a successful story of a personalized approach.
Property adviser offers its expertise, time, and full attention to achieve the objectives set by their clients. Here a dedicated team will be able to manage your interests in the best way possible. Investors who are now in search of properties will have no need for agency now.
Website portal using strict criteria enlist 100% quality information, but above that, it takes time to listen to you, to concentrate its research as close as possible to your preferences and requirements, no more no less. For this reason, if necessary, it will search beyond your own listing and its extensive network will support you to find your right match.
Its philosophy leads to give priority to quality and quantity, preferring to offer a detailed and personalized service, which makes all the difference between property adviser website and other agencies. Primarily, it is a professional consulting firm acting as a people's property search adviser for real estate in Hyderabad.
It is specialized in getting genuine property information from all the zones around. They are convinced that this philosophy is the most appropriate in this market segment.
Property Adviser prides on providing its customers with the best value for money, which is clear from their listings and properties offers to buyers and builders.
Click here www.propertyadviser.in if you are looking for professionalism and individual service.
--Shailaja K
---