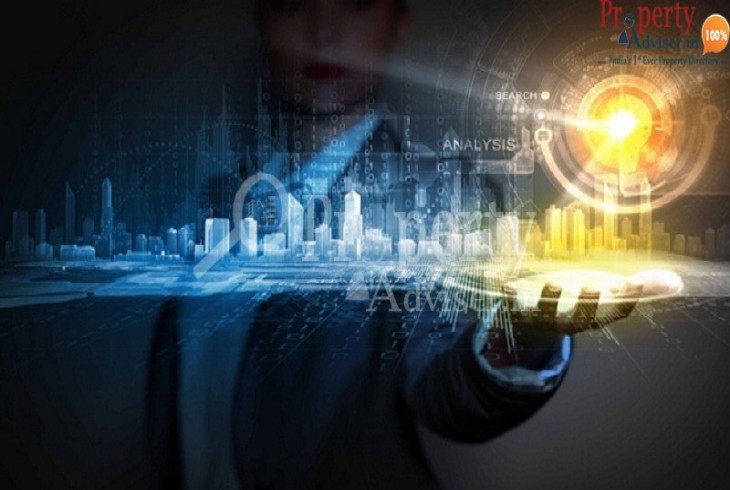 09:30 AM
19
Sep
2017
It is well-known fact that demography is the key to real estate sector. The increase in population, the demand for commercial, office, and industrial spacing has reshaped the housing from the past few years.

Social, cultural, and economic changes can, in turn, lead to a decrease in the number of people per household, which stimulates the demand for housing, other goods, and services. On the other hand, unforeseen social and economic events can lead to fluctuations in supply and demand.
We can safely say that most technologies affect the real estate sector:

Some, such as new materials or building automation is clearly focused on this business. In fact, as in the financial sector and insurance, a new term has been coined to refer to the group of companies that develop new solutions for real estate.
Many think that there is a great opportunity to make money here and either for fear of falling behind or looking for higher returns, money is starting to flow.
Others, such as solar power and distributed generation, although not directly related to the real estate, can have important result in the dynamic populations and urbanism by allowing the disconnection of the electricity networks.
Finally, some technologies affect all sectors, increasing their efficiency. A majority of real estate companies are focused on these, as future changes seem easier to anticipate and manage and can learn from what happened in other sectors.
Several technologies can play a pivotal role in the future of real estate and construction. While some of the changes are taking place, this is an exercise in the medium and long term. That would be enough to change the sector substantially in the current scenario.
By: Shailaja K

---