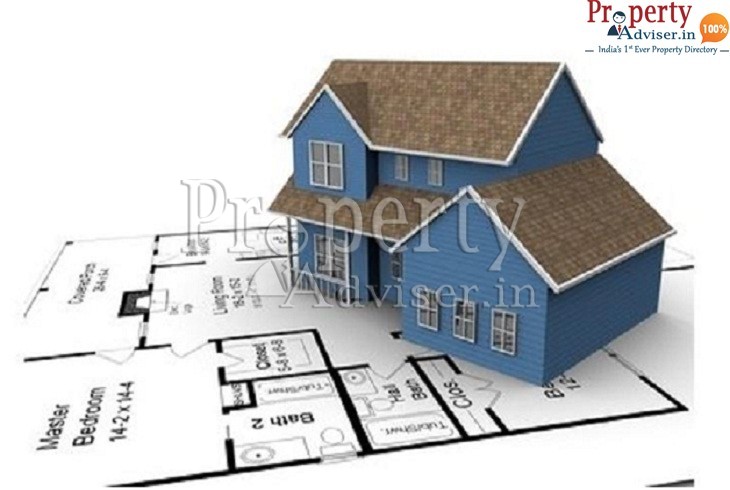 09:30 AM
02
Feb
2018
While buying a home for the first time in Hyderabad, it is vital to think thorough the factors such as price, location, amenities, and the return on investment.
Visit the www.propertyadviser.in portal, to get more information about the properties for sale in Hyderabad. You can log in and view the details of all properties for a selected area, or you can search from a range of prices.
The search results on the first page provide the details of the projects like price, location, and so on. Once you click a listing, you can see the photos, the details of the project, and contact no. of the builder.
Property Advisers is a comprehensive portal that will provide information on a selected project accurately.
By: Shailaja K
---