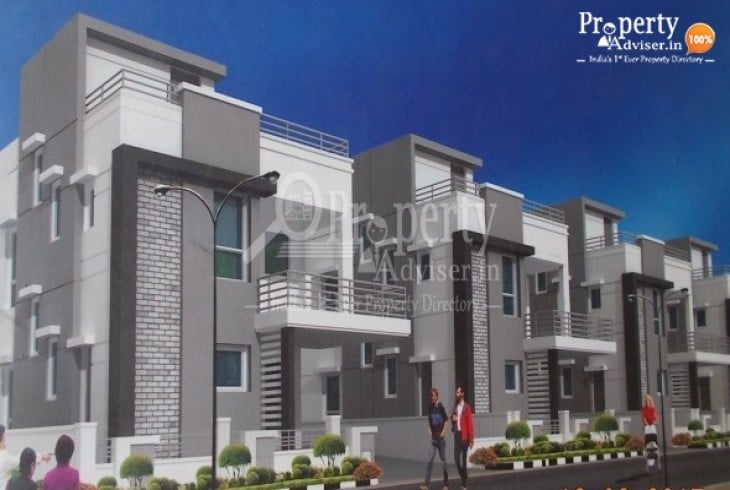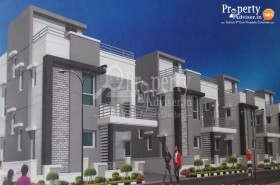 09:30 AM
03
Feb
2018
The information technology sector has spearheaded the growth of companies offering IT services in India. Many of the top IT companies have their offices in Hyderabad. Also, the infrastructure in Hyderabad like the metro rail has helped in making Hyderabad one of the most sought-after locations in South India. Therefore, the city has become an employment hub for graduates and software professionals.
The growth in employment opportunities and infrastructure has contributed to an increase in construction activity in Hyderabad. The real estate developers like Modi Builders are making use of the abundant land in the outskirts of the city for the construction of residential projects.
Modi Builders, who developed landmark projects in the areas like Macha Nagaram, Gajularamaram are expanding their presence in Hyderabad with residential buildings in Gundlapochampally.
Modi Builders' Sterling Homes at Gundlapochampally has ready-to-occupy apartments and villas. It has many amenities like a playground, clubhouse, swimming pool, tennis courts, and power backup. The apartments and villas are available at an affordable price.
The villas are secluded and surrounded by beautiful trees and lawns conducive to healthy living. Modi Builders also has projects like Silver Oak Villas, Nilgiri Estate, and Villa Orchids.
To know more information about villa for sale, log on to the website, www.propertyadviser.in.
By: Pavan N
---