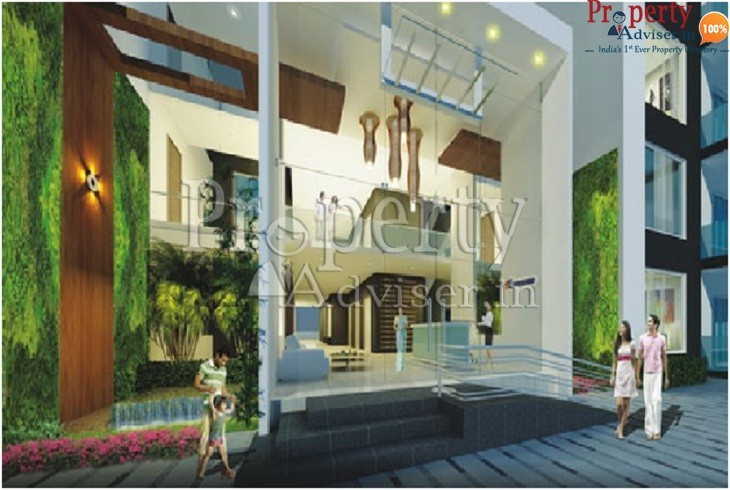 09:30 AM
25
Jan
2018
The commercial complexes like shopping malls, parks and restaurants are witnessing huge crowds everyday in Hyderabad, especially during Sundays and holidays. To beat the monotony of city life, people along with their families go to these places for an outing. The areas near the Hi-Tech city are swarmed with so many commercial projects, that buyers are eager to buy or rent a home for a comfortable stay within its surroundings. Taking a cue from this trend, the real estate builders, who already tasted success through a huge investment on residential projects at these prominent places, are heading to the outskirts in Hyderabad where commercial complexes are rapidly emerging.
The buyers always want to settle down in areas where the shopping malls and major landmarks with good transportation are available. The area surrounded by commercial complexes also improves the condition of roads and gives an immaculate look for a long-term settlement. The impact of Information Technology and Metro rail operations has emboldened real estate developers to come out with more projects.
So, the buyers who want to buy the best property in Hyderabad with commercial complexes around can log onto the website, www.propertyadviser.in.
By: Pavan N
---