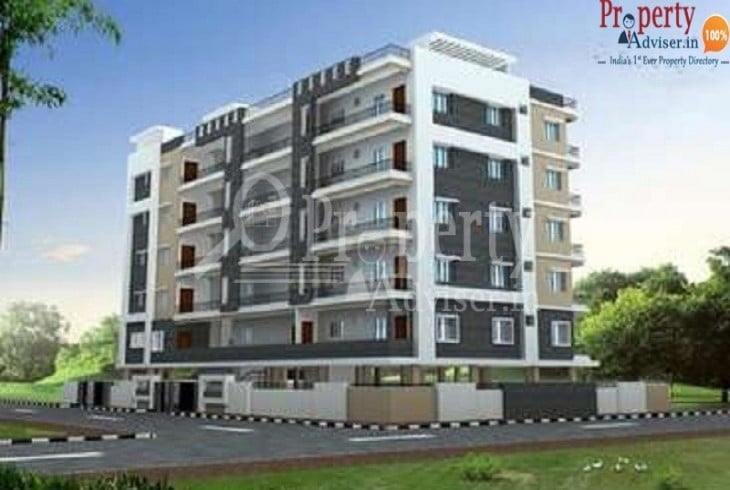 09:30 AM
08
Jan
Hyderabad's emergence as a global IT Hub is a fact triumphant to its assertion. The city has been witnessing agglomeration of people from various states due to its rapid strides in the industrial and technological sector. Apart from this, metro rail operation has given a tremendous boost to real estate sector leading to appreciation in land value. Now, it has become facile for the builders and developers to plan for pulchritude residential projects throughout the Hyderabad. Areas in the vicinity of IT-Hub not only fasciner buyers but also enable them to settle down there ad-infinitum because of being environed by commercial establishments and software offices.
Apartments are ubiquitous and spanned across the HI-Tech city in the Hyderabad in myriads. Buyers want to avail a flat in the apartment where multiple amenities are available and major landmarks are near hither. Commutation is eased to the software and other working professionals letting them rid off grueling journeys. Moreover, these areas have been swarmed with commercial establishments such as shopping malls and restaurants, educational institutions, health infirmary and much more for buyer's pressing needs. Condominiums are nowadays most preferred residential property among the buyers due to their availability of flat in them at a nominal rate.
A buyer wanting to own the best flat at the apartments/condominiums at an affordable in Hyderabad would find areas in proximity to IT-Hub most suitable one for them. www.propertyadviser.in, the website has a propensity for residential projects across Hyderabad will be the lodestar for the buyers.
By: Pavan N
---
Subscribe to Our Newsletter
Get Notified About Latest News
Project Inventory