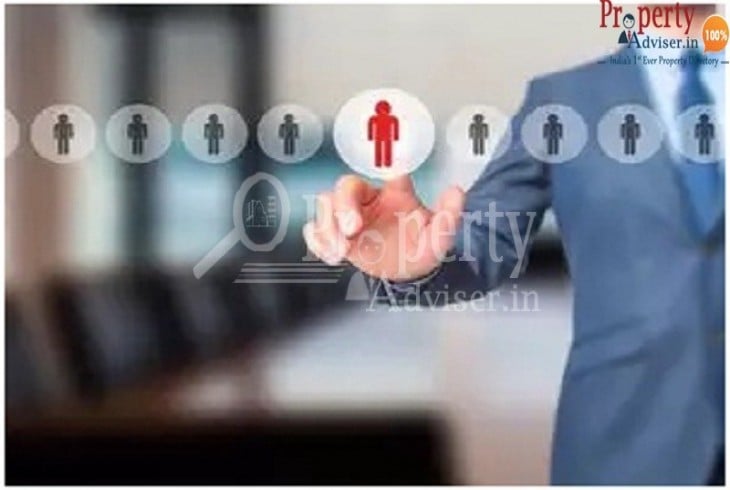 09:30 AM
07
Jan
In the urban areas like Hyderabad, buyers often rack their brains before taking a decision to buy a home as many factors put them into a predicament. Nowadays, real estate professionals in the Hyderabad have become highly commercial and charge skyrocketing feel for showing a decent residential property. Asunder from these, the surge in market value in real estate sphere frightens buyers enormously. Many times, real estate agents show ersatz residential projects to the buyers for fraudulent gains simultaneously grabbing money from them ending them in a situation to "cross the Rubicon".
Moreover, the buyers are hurled into an ivory tower by the mellifluous talks of these agents which enable them to "cry over split milk later". In Hyderabad, buyers hanker to own a home with multiple amenities in the midst of beautiful surroundings but things turn topsy-turvy when agents renegade on their promise held during colloquy. Though physical establishments (Real estate agencies) are proliferating in every area of the city to assuage the pressing needs of customers many façade agencies seemed interspersed within them. Ergo, buyers have to sedulously circumspect each and every factor like financial status, cost of living, market value in real estate sector, authentic real estate agents and many others.
Buyers can now save their time, money and energy by logging onto website, www.propertyadviser.in, a veritable digital real estate acumen, which contains fulsome information on various residential projects earmarked for apartments/house construction in diversified areas in Hyderabad.
By: Pavan N
---