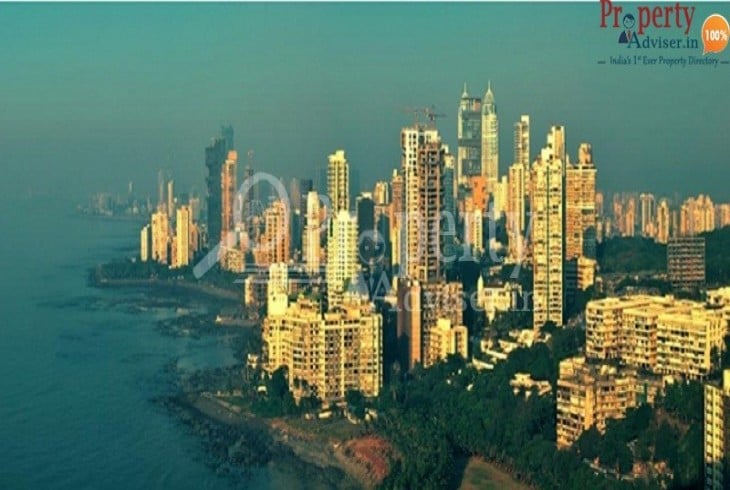 03:00 PM
06
Jan
Usually, it takes you several months to discover that buying a property is an extremely complicated task. It is logical to want to have all the details under control; however, each day that passes you find new difficulties that you did not expect. In your life, it is the great task of future decision to buy a house. It is a very important decision that involves the family and a good part of your heritage. Many people have to concentrate on the important points to buy our property.
Location
The first thing you should know is in what area you want to buy and what services and infrastructure you need available in it. It is very useful to make an evaluation about the distance between your future property and the school, the temple, the transport, the club, the supermarket, the hospital, to name a few institutions or services with which you interact daily. In the same way, you would have to determine the public services we expect: surveillance, quality of pavements and sidewalks, water supply, electricity, gas and many more useful resources. You have to make sure you have considered main daily activities: parking going up and down with children or with packages from the supermarket, circulating between the kitchen and the dining room, the bedrooms and the laundry. Analyze lighting levels and ventilation areas.
To achieve all your dreams to acquire the best property in Hyderabad, you have the best adviser with all properties of Hyderabad information gathered. Login to a www.propertyadviser.in real-estate professional website to view the best option. If you consider its necessary, a good alternative of advice. Reach your best home to suit your lifestyles and be as happy owners of property in Hyderabad with family.
By: Shailaja K
---