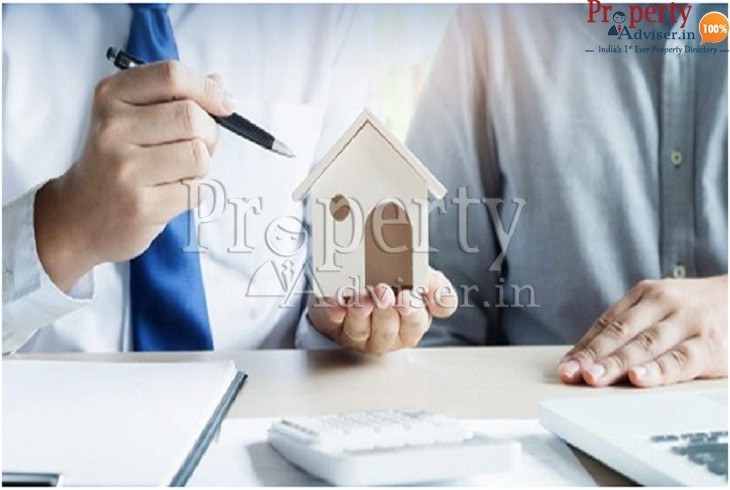 03:00 PM
23
Jan
2018
For many among us, the biggest investment in life is buying a house. It is your biggest asset and often forms the major share of your debt. Therefore, buying a house can be a stressful decision.
First, write down the reasons why you want to buy a house. Write down the characteristics you want in the house of your dreams. And then estimate the cost, the resources you can pool in, and lastly, the financing of the house.
Once you have the answers, you will have a precise understanding of the areas that provide affordable housing in your budget. Although the purchase will take more time and effort, at least you already have a purpose and a destination in mind.
Contact a Real Estate Agent
A real estate agent will be your best guide to buying your new home.
The options available in your target locality of purchase as well as the areas where a buyer can make uninformed decisions are very well known to the real estate expert.Therefore it is always good to hire the service of a real estate agent when buying a property.
Select the Amenities of the House
The key is to decide on characteristics that the house must have and the nice to have features. For example, price, rooms, garage, garden, near a park, kitchen with a window facing east or west, etc.
As you begin to familiarise yourself with what is available within your budget, you may need to organise the priorities on your list. Sometimes it seems to be a moving target, but we are here to help.
The website www.propertyadviser.in is an excellent portal to look at accurate property information in Hyderabad. The best search tool with regularly updated property information. With propertyadviser.in, you will find your dream home within a short period.
By: Shailaja K
---