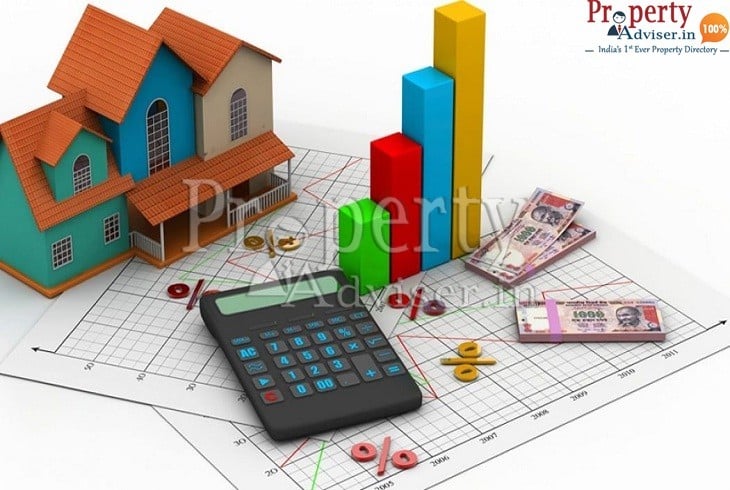 09:30 AM
06
Feb
2018
The two main points for the real estate industry in the fourth Union Budget (2018-19) of NDA, rolled out on February 1, 2018, by Finance Minister, Arun Jaitley is as follows:
Setting up of an affordable housing fund
Construction of 51 lakh houses in rural areas under the Pradhan Mantri Awas Yojna, 2015.
Under the priority sector lending, mandated by the Reserve Bank of India (RBI), banks must lend a portion of loans to priority sectors. The priority sector lending accrues explicitly to those sectors of an economy that fail to get adequate money in time to carry out its activities.
The sectors that fall under this scheme are agriculture, small, medium and micro enterprises (SME), and house construction in semi-urban and rural areas.In the Union Budget Allocation Speech, the finance minister announced the setting-up of an affordable housing fund under the National Housing Bank. The proceeds of the fund will be utilised to construct homes for poor and other low income and weaker sections of the society.
Under the Pradhan Mantri Awas Yojana, the Finance Minister assured that the Central Government would construct 51 lakh houses in 2018-19 in rural areas by 2022. The scheme will ensure housing for all the people residing in the rural areas. Under the scheme, the Central Government will also construct 37 lakh houses in urban areas. This move is likely to bring positive growth in manufacturing sectors like cement and steel. The Union Budget (2018-19) has brought in a lot of cheer to the buyers and real estate developers, alike.
www.propertyadviser.in, the real estate portal, will acquaint the buyers with more information on Union Budget and the current trend in the Real estate industry.
By: Pavan N
---