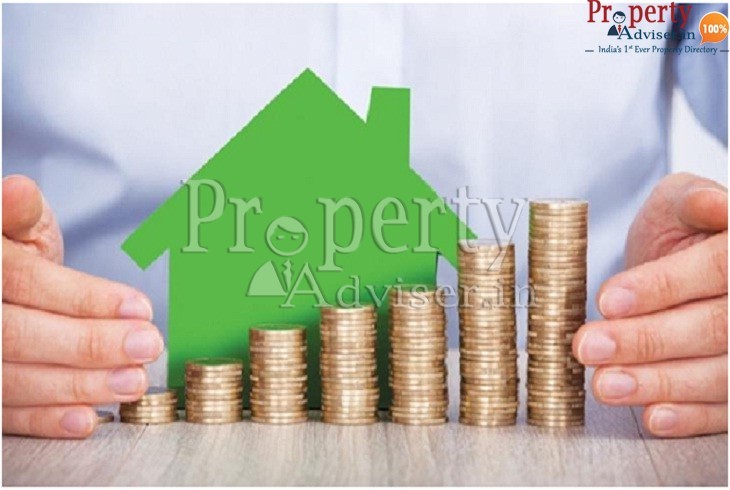 09:30 AM
07
Feb
2018
Due to demonetization, there was a dip in real estate prices in many cities and the property was sold at prices lesser than circle rates.
Circle rate is the government-determined price at which the asset is registered while transferring it to another person. These rates undergo revision periodically and are fixed by the state governments. They act as an indicator of property price in a particular area.
Circle rate is govt rate at which registration fee will be paid but property can be bought up to a max of 5% lower than that for Capital Gains Tax or Income tax purposes.
This measure will help buyers and sellers who are buying and selling properties at lesser than market rates.
www.propertyadviser.in, the real estate portal, keeps you abreast of the latest news in Real estate industry in Hyderabad.
By: Pavan N
---