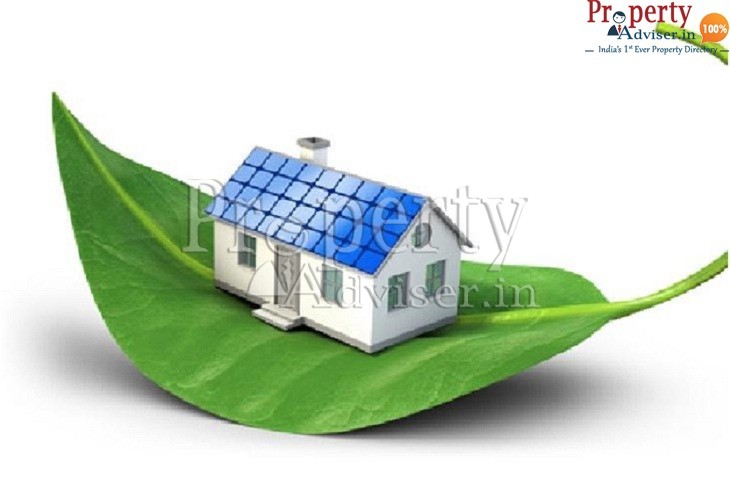 09:30 AM
08
Feb
2018
Due to the increasing urbanization and pollution in the cities, ecological balance is disrupted and is causing health challenge for problems in humans and animals. The residents staying in flats/independent houses at heart of the cities are afflicted with lung diseases due to the pollution from vehicles and hazardous smoke from industries.
Therefore, green homes are gaining popularity among the buyers in urban areas. Green Homes are eco-friendly, energy efficient, improve indoor air quality, reduce the use of natural resources, and combustion of fossil fuel. The construction of green homes also emits less toxic waste into the air. The design of the green home regulates temperature and lowers carbon footprint.
Therefore, buying a green home in Hyderabad is a perfect long-term investment. www.propertyadviser.in , the real estate portal, provides information about green homes in Hyderabad to the buyers.
By: Pavan N
---