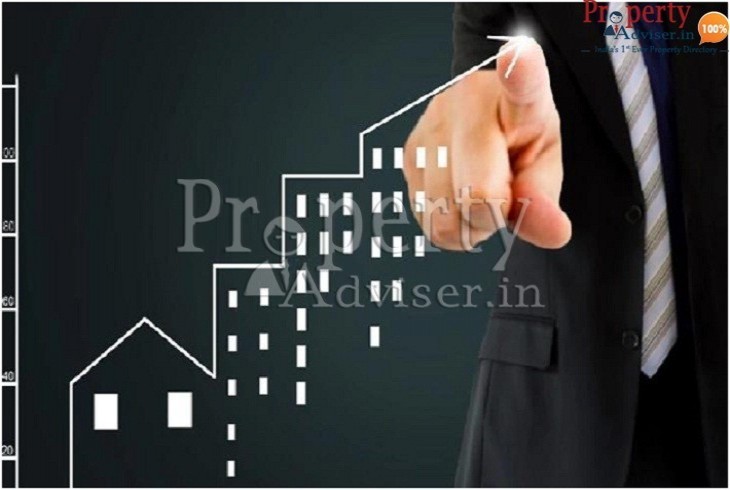 09:30 AM
09
Feb
2018
Some of the key points of union budget 2018-19 that will influence the real estate industry are as follows.
Finance minister, Arun Jaitley, augmented (increased) expenditure on Health and Education infrastructure with an estimation of 1.38 Crore as against 1.22 Crore in the erstwhile (former) Budget 2017-18.
The senior and super senior citizens would ameliorate (improve) their savings capacity paving the way for positive growth in senior living.
Push towards digitization in India. The allocation of financial resources to the digital India program has been doubled to Rs.3073 Crore. The budgetary allocation to broadband and data has been increased and measures will be taken to boost blockchain technology giving impetus to transparency.
Infrastructure development was the crux of the budget. The budgetary allocation has been raised to Rs.71, 000 Crore. There is a proposal for completion of national highways exceeding 9000km in 2018-19. Better connectivity will be provided to the interior and backward areas of the country. Better roads will pave for better prospects for those having properties close to them. There are plans afoot to increase the number of airports by five-fold. Apart from these, Rs. 1, 48,528 has been allocated for the railways and all the trains will have facilities CCTV and Wi-Fi.
Reduction of corporate tax from 30 to 25% for companies with a turnover of up to 250 Crores, which will benefit large real estate communities.
www.propertyadviser.in, the real estate portal, provides information about the latest developments in real estate sector in Hyderabad to the buyers.
By: Pavan N
---