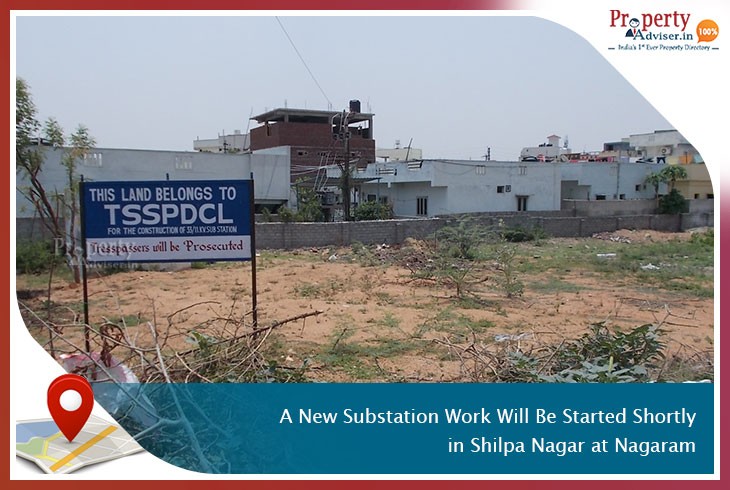 2237 - Lotus Homes Block C
03:00 PM
04
Jul
2019
Nagaram, located at the north-east zone of Hyderabad is being gazed by many developers for starting new residential and commercial ventures. It is a quickly rising area with a tranquil and quiet environment. It has great accessibility to Ghatkesar Highway, Dhamalguda, Kapra, Kushaiguda, and Yapral. For a comfortable stay of its residents, all basic necessities like banks, shops, markets, cafes are nearby to the location.
The area has many presumed schools such as Serenity Model School, Oxford Model High School, Shantiniketan High School, St Andrews School. A new electrical substation work is starting shortly in Shilpa Nagar at Nagaram to convert high voltage electricity from the transmission system to lower voltage electricity. This regulates a hassle-free electricity supply to houses through distribution lines.
Are you interested to reside in Nagaram? Browse our online portal at PropertyAdviser.in to view a vast range of apartments for sale in Nagaram and subscribe with us to be updated on all the latest properties for sale in Hyderabad.
By Govi
---