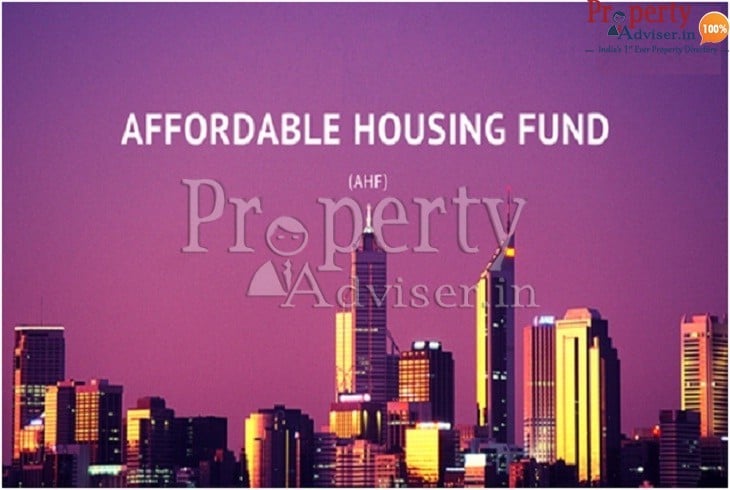 09:30 AM
13
Mar
Every common man in Hyderabad has dream of buying a home. The Government of India's Union Budget - 2018-19 has announced Affordable Housing Fund (AFH) under the National Housing Bank to provide credit (Rs. 1 lakh to 2.30 lakhs) to buyers enrolled. This loan will be offered at an interest rate of 6.5%, which is well below the current housing interest at 10.5%.
Arun Jaitley, the Finance Minister assured that 37 lakh affordable houses will be built for the common man residing in urban areas. The AHF, set up under the aegis of the National Housing Bank (NHB), will play an important role in identifying and distributing these subsidies at low-interest rates.
Benefits of Affordable Housing Fund
It will help in providing affordable houses in urban areas to middle-class and lower-middle-class dwellers.
The buyer will get the advantage of a reduced housing interest rate of 6.5%.
Under this scheme, the buyer can avail credit ranging from Rs 1 lakh and Rs 2.30 lakhs.
The Affordable Housing Fund is expected to boost the real estate sector and will favour both the real estate developers and buyers alike.
Log into www.propertyadviser.in to find the available total number of residential projects, types of residential properties (Apartments/Villas/Independent houses) in Hyderabad.
By: Shailaja K
---
Subscribe to Our Newsletter
Get Notified About Latest News
Project Inventory