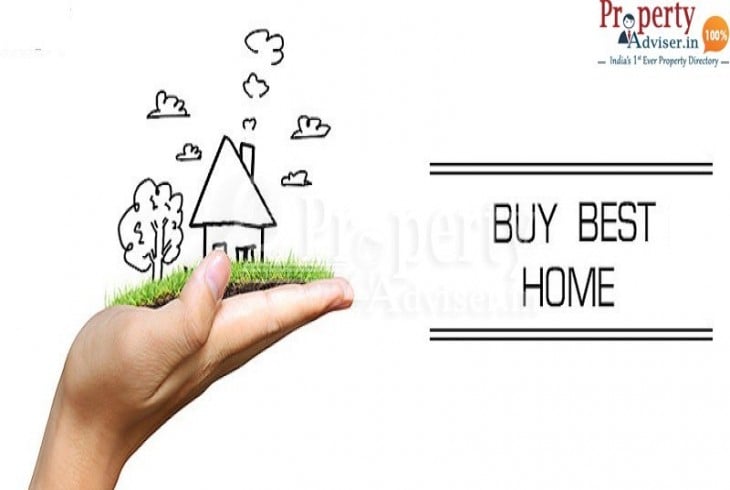 03:00 PM
10
Jan
Hyderabad, city of pearls has been the favorite destination of buyers due to the residential projects being available at an equitable price. All sections of the society (upper to lower class) will find the best home at their desired area with multiple amenities than that of its counterparts in southern India. Information technology and metro rail operation had converged marginal areas to the mainstream areas in Hyderabad expunging the problem of commutation.
Even the outskirts of the city are being witnessed with a rapid influx of the people and avalanche of houses due to the social and economic infrastructural development in its nearby areas. Apartments have become ubiquitous in "every nook and corner" across the city assuaging the pressing needs of the middle class people.
Needless to say, people from different states are migrating to the Hyderabad for the want of better future. Whether in formal or informal sectors, the city has been one of the most promising places of India for the want of employment opportunities. Apart from this, Businessmen have found the place most apt and conducive for doing business which is the reason for being designated as a No.1 state in ease of doing business report.
Real estate developers have earmarked many residential projects for apartments/house construction in every area of Hyderabad for a lucrative future and the price affordability of houses within a reach of common man makes this a most sought city.
So, buyers could avail the best home at their desired area in Hyderabad under the aegis of real estate acumen, www.propertyadviser.in. For a happy stay.
By: Pavan N
---