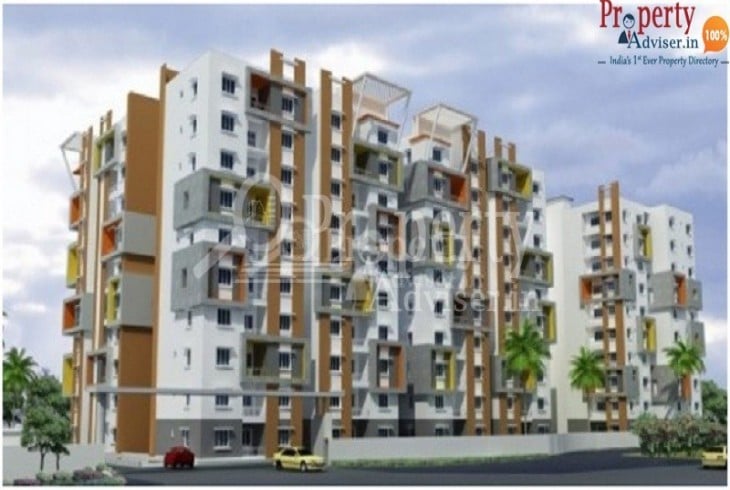 09:30 AM
11
Jan
Buying a house at the desired location is a long-cherished dream for many buyers. In a metropolis like Hyderabad, cost of living and budget are the majorfactors that influence the decision. Generally, buyers need to consider many factorswhile buying a home for the first time. Some of the major factors are here:

Firstly, the buyer has to decide as to what kind of residential project he should buy, an apartment, independent house, or villa?
Secondly, the localityof the project.
Thirdly, the size of the house (1 BHK, 2BHK, or 3BHK) in the flat/independent house.
Fourthly, surveying the area for factors like safety, approachability, and so on.
Fifthly, the budgetary constraints.
Sixthly, the amenities available as part of the apartment or villa project.
Seventhly, is the area quiet or has alot of activity or is on a thoroughfare?
Eighthly, are the educational institutions, hospitals, banks and offices and commercial establishments in the vicinity of the chosen residential home?
Ninthly, is the vaastu of the home appropriate?
Last but not the least, whether the transportation facility is good.
So, the buyer has to assess all the above factors beforebuying a home in the city of Hyderabad. Since buyers don't have an in-depth knowledge of the area, they often approach a real estate agent to show them the project that suits their needs. However, many real estate agentscharge an exorbitant fee, the projects they select for the buyer may not be the best.
So, the website www.propertyadviser.in, with astrong foothold in the real estate sector will supportbuyers in choosing the best propertyin Hyderabad at a fair price point.
---
Subscribe to Our Newsletter
Get Notified About Latest News
Project Inventory