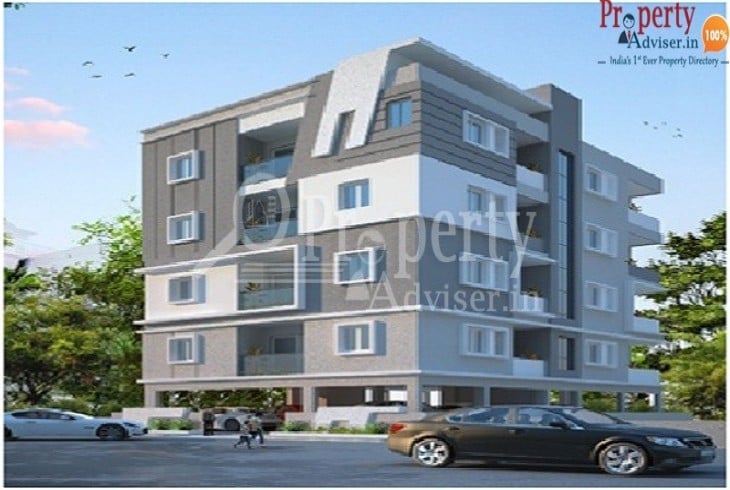 09:30 AM
12
Jan
Pragathi Nagar, a residential suburb in Kukatpally, Hyderabad in the state of Telangana, is situated on National Highway 65 that leads to the city of Mumbai. Its vicinity to commercial and business areas and the IT-Hub, land appreciation, and availability of civic amenities make this the lucrative place for buying a home for a comfortable stay.
Apart from this, Pragathi Nagar is catching the attention of buyers and investors due to the rising property prices and affordable supply. The area has recorded tremendous growth in the past few months with the development of good infrastructure in its surroundings. Located in the middle of lush green vegetation and a serene environment, Pragathi Nagar is definitely a place for long-term investment and permanent residence.
Needless to say, social and economic infrastructure such as educational institutions like schools and colleges hospitals and 24/7 medical shops, banks and financial organizations with ATM centers, commercial establishments like shopping malls and other major landmarks are located in its proximity.
The area is also witnessing the rapid influx of software professionals due to the short commute to the Hi-Tec city. Rental values have also gone up owing to the demands of working professionals wanting to settle down here. Subsequently, the metro rail operation has given huge thrust to the area, bringing it on par with that of other prominent areas in Hyderabad.
So, Pragathi Nagar is an ideal place to those, who want to settle down close to Hi-Tec city at an affordable cost. So, to buy a home at Pragathi Nagar with luxurious amenities with appropriate guidance, log onto www.propertyadviser.in.
By: Pavan N
---