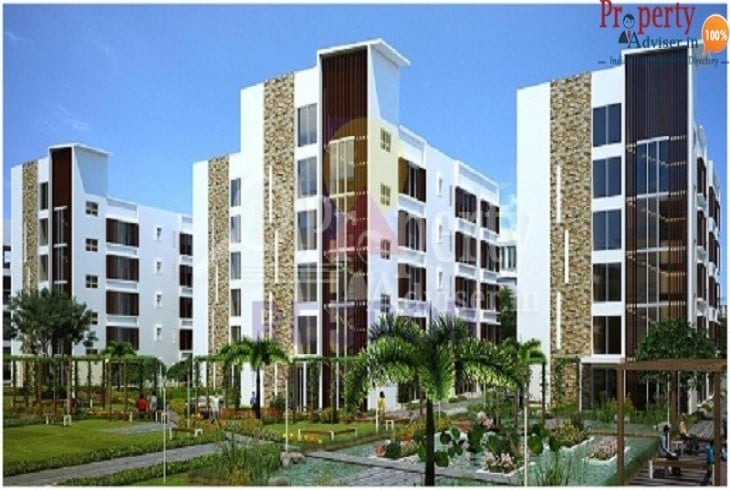 09:30 AM
13
Jan
Hyderabad, a metropolis in India, has emerged as a world-class city under the impact of Information Technology and amenities like the metro rail. With rising income levels, every individual has the desire to own the best home in the city at an affordable price and good quality.
The requirements of various sections of the society vary considerably. While the demands of these sections vary, the price of a property is directly proportional to the area's facilities.
Generally, the people from the middle-income group prefer to buy an apartment or buy land at a low price in the suburbs (outskirts) for long-term investment. On the contrary, the people from the upper-income group buy property in their desired area and stay invested for accruing huge profits.
Earlier, people were hesitant to invest in buying land and apartments on the outskirts. However, nowadays the higher transparency in real estate transactions and the integration of far-flung areas through road development under the aegis HMDA is helping people from all income groups to buy real estate all over Hyderabad.
So, buyers aspiring to invest in the best residential property in Hyderabad can log onto the website, www.propertyadviser.in.
By: Pavan N
---
Subscribe to Our Newsletter
Get Notified About Latest News
Project Inventory