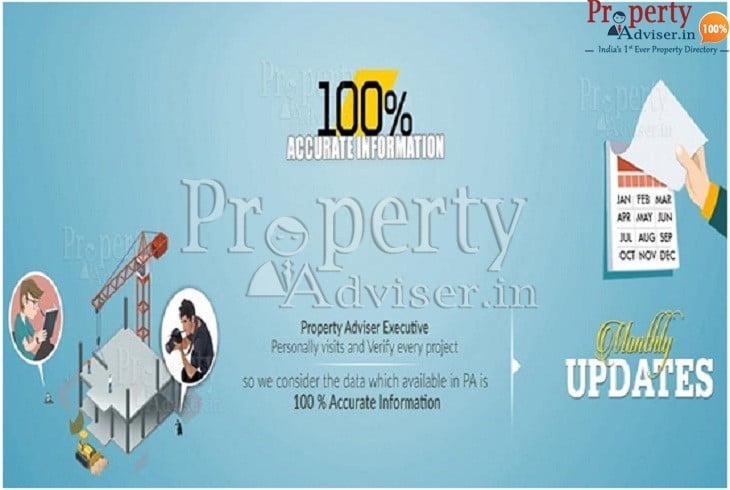 09:30 AM
02
Mar
Buying a home is one of the most important decisions in a person's life. Therefore, make a checklist of the requirements before you buy a house. The most important factors to consider while buying home in Hyderabad are as follows:
Location
The locality is the first preference while choosing your dream house. The residential projects that have a well-developed infrastructure, shopping complexes, restaurants, banks, educational institutions and major landmarks in the city would be most suitable for the buyer to settle down.
Budget
Budget is the second most important factor. It is necessary for the buyer to plan his budget before buying a house in Hyderabad carefully. There are many areas in Hyderabad, where affordable residential projects are available. Therefore careful planning of the budget helps the buyers to avoid taking loans while a buying house.
Start Smart Housing search
Your search for a house ends here.
Property Adviser is a real estate directory portal that helps buyers in finding properties from a list of 1294+ residential projects in Hyderabad. This portal helps buyers with accurate information on both ready-to-occupy and under-construction projects in Hyderabad.
Login to www.propertyadviser.in to know about the availability of residential projects based on size (1BHK, 2BHK, 3BHK, 4BHK, 5BHK+), cost, and location.
The Hyderabad property information is just a click away and it's free. Make use of this opportunity to choose the best residential property in Hyderabad now.
By: Shailaja K
---
Subscribe to Our Newsletter
Get Notified About Latest News
Project Inventory