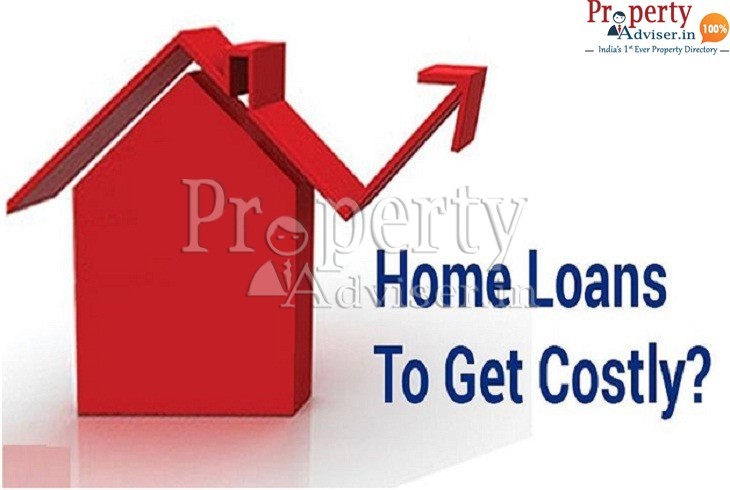 09:30 AM
06
Mar
MCLR (Marginal cost of funds based lending rate) is the new benchmark lending rate at which a bank calculates the interest on a loan and is effective from 1 April 2016. The bank charges the customer an additional spread over the MCLR. For example, if MCLR is 9.5% and additional spread is 0.25%, then the bank charges the customer, 9.75%.
The recent decision by the leading banks such as SBI, PNB and ICICI to increase the lending rate by 0.2% will have a small impact on home loan segment, but sales will not be affected. This revision of MCLR will result in an increase in EMI on personal loans, home loans, car loans, and education loans. SBI increased marginal cost lending rate (MCLR) by 20 basis points from (7.95 to 8.15). Similarly, ICICI raised its MCLR from 8.2% to 8.3%. It is expected that the other banks will also increase their benchmark lending rates. New loans are likely to be more expensive as they are linked to one-year MCLR.
The home loan borrowers would initially find this rate hike challenging as the EMI charged will be slightly more, but MCLR reflects more responsive and transparent interest rate regime where the interest rate resets are predefined in the loan agreement.
Log into www.propertyadviser.in to know more about the current trends in the real estate sector.
By: Pavan N
---
Subscribe to Our Newsletter
Get Notified About Latest News
Project Inventory