Secunderabad Cantonment Board, seeking Telangana Government to compensate for the land Acquiring which is used for infrastructure development in Cantonment areas.
SCB Land Acquisition Compensation
Due to the development of the two skyways in Cantonment, the SCB will lose property tax of about 70 crore, the largest share of its revenues. The tax department of the SCB, which noticed the loss of income, submitted to the government a report and requested to compensate for it by payment of a surcharge or annual rental lease.
In the master plan of the HMDA, 60 metres from Rajiv Rahadari State Highway 1 and from Paradise Circle to Kandlakoya National Highway 44 have been allocated on both sides of the proposed S P Route, near Martyrs Memorial, Parade Ground to Shamirpet connecting ORR, in the jurisdiction of the Cantonment.
An official from the SCB tax department said that as part of land acquisition, several properties would be affected, and the state government would have to pay compensation for the property oustees.
The skyways will connect large commercial areas such as Trimulgherry, Karkhana, Lalbazar, Lothukunta, Bolarum, Bowenpally, Tadbund X Roads and other areas. The board, which relies on property taxes, from hoardings, etc., for income purposes is subject to a substantial loss of revenue.
TS Government Allotted Rs 11 Crore Fund to SCB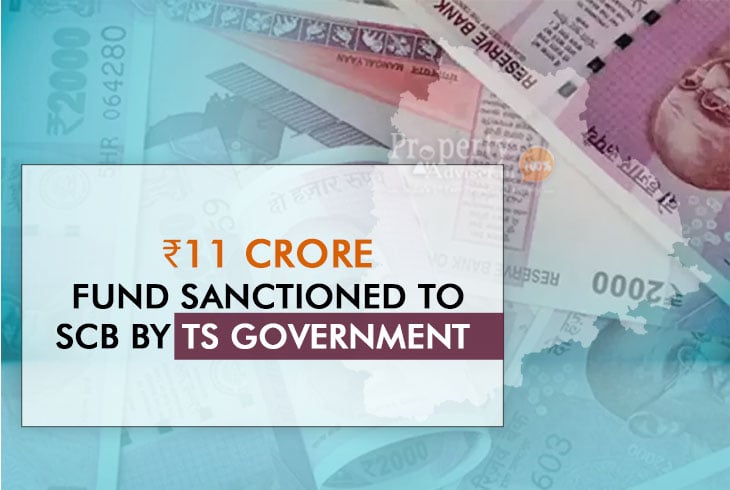 On Wednesday, 23 Sep, the government of Telangana allocated around Rs 11.06 Crore fund to the Secunderabad Cantonment Board (SCB). Marri Rajashekhar Reddy, TRS Malkajgiri Parliamentary constituency in-charge thanked CM KCR, Finance Minister T Harish Rao and MA&UD Minister KT Rama Rao for releasing funds to SCB.
Reddy organized a group of representatives and officials of the SCB, who recently met the Minister of Finance and the MAUD Minister. The ministers had ensured that the funds were released early and they were subsequently released. In its future growth, the state government would continue to expand all support to SCB.
By: Shailaja K