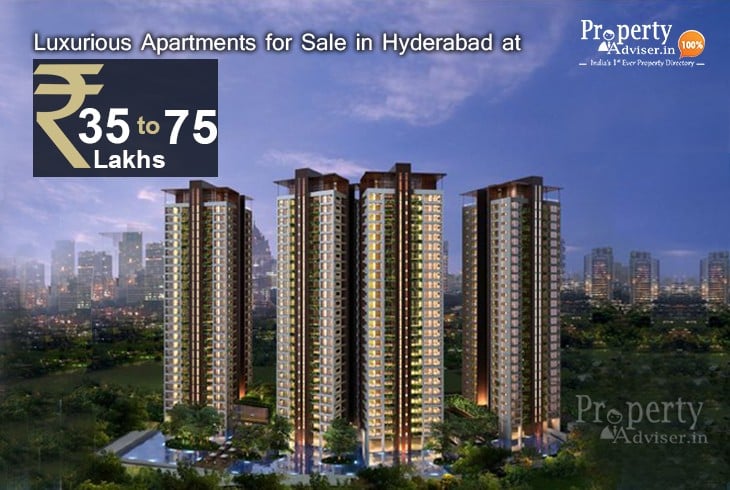 09:36 AM
28
Nov
2018
Do you want to buy an apartment ranging between Rs 35 lakhs and Rs 75 lakhs in Hyderabad?
Visit www.propertyadviser.in, the first ever real estate property directory portal. You can search and filter properties here by budget range, location, occupancy, and more.
Let us take a look at the properties for sale ranging from Rs. 35 lakhs to Rs.75 lakhs in Narsingi, Hitec City, Bachupally, and Miyapur.
Narsingi:
Hitec City:
Bachupally:
Miyapur:
Start your search here, Register at www.propertyadviser.in, and we will guide you with 100% accurate property information in your desired area within your budget that suits your lifestyle.
By: Shailaja K
---